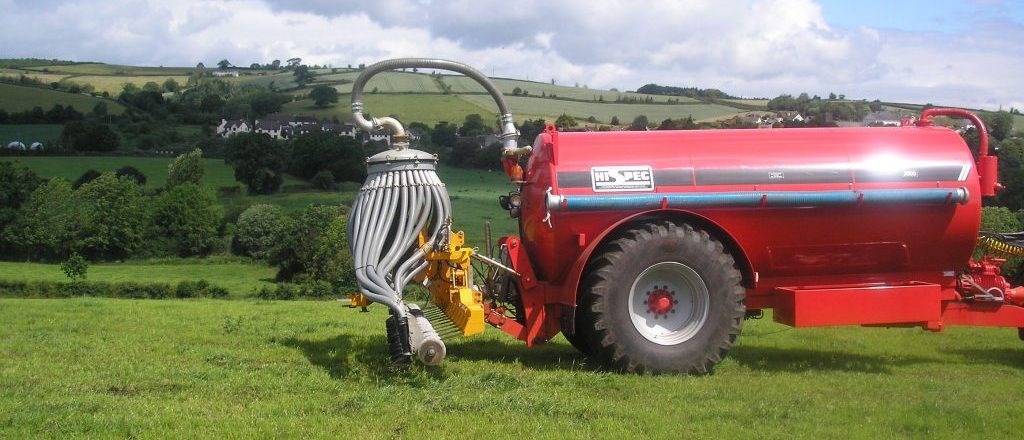 Silage workshop & Farm Crap App Pro Launch
This is an event specifically aimed at Contractors and Farmers and will provide unique access to two developmental research programmes. The morning will be focussed on the ensiling of multi-species swards including field trial visit, demonstrations and discussion. The TOMS research project seeks to determine the best optimum mixtures and conditions which will ensure high quality silage production from diverse forage mixtures – this includes choice of: varieties, cutting time, wilting length, additives – inoculants and enzymes and clamp / bale conditions.
The afternoon will feature the launch of the Farm Crap App Pro – a fully integrated nutrient management planning mobile phone app. This session will include a demonstration of the app and trial of the app by the delegates. The app could provide contractors with a new service to offer clients and farmers a way to progress nutrient management and environmental planning.
Register for your free place here